Iron rods is available in different sizes for sale at wholesale: 25mm, 20mm, 16m - Apapa
Sunday, 9 July 2017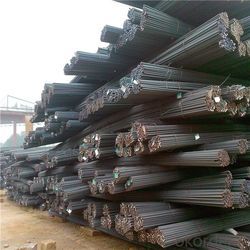 Contacts

hassan

09039686828
Item description
iron rods is available in different sizes for sale at wholesale: 25mm, 20mm, 16mm, 12mm, 10mm Per tonne.
Contact for price
Telephone - 08064702209
Thank you
Kindly contact Dare today on 08068839619 for the best price offering you need to get your projects moving.Wishing you a productive week ahead. Cheers!